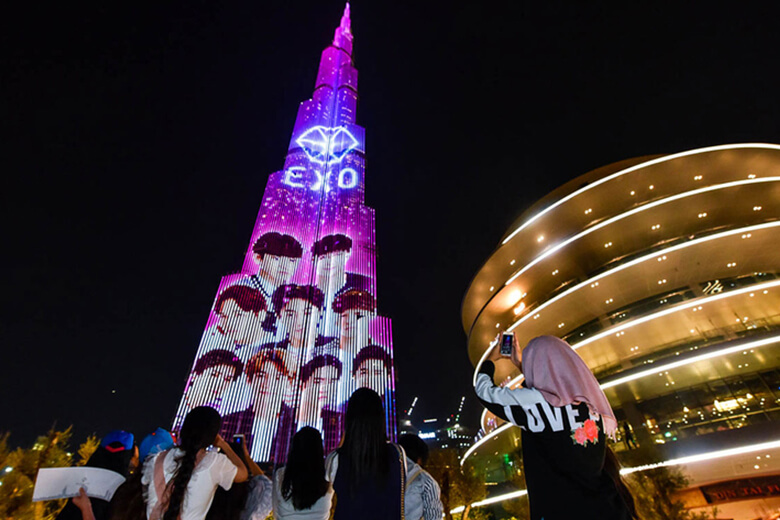 According to the three primary criteria used to evaluate structures, internationally, the Burj Khalifa, also known as Khalifa or Khalfah, a multi-purpose skyscraper in Dubai, United Arab Emirates, is the highest building in the world.
Sheikh Khalifa ibn Zayed Al Nahyan, the highest ruling person of the neighboring emirate of Abu Dhabi, is recognized as the official name of the Burj Khalifa ("Khalifa Tower"), which was once known as Burj Dubai during construction. The interior of the tower was not entirely finished when it was officially launched on January 4, 2010, despite that.
The tower, whose intended height remained a closely-guarded secret throughout its construction, was completed with 163 floors and a height of exactly 2,717 feet (828 meters). It was built to host a variety of business, residential, and hotel ventures. It was created by the Chicago-based architectural firm, Skidmore, Owings & Merrill. William F. Baker worked as a structural engineer, and Adrian Smith served as the architect in this project.
In addition to being the tallest building in the world, the Burj Khalifa also holds the records for tallest structure and tallest free-standing structure, both of which were formerly held by Toronto's CN Tower and the KVLY-TV tower in Blanchard, North Dakota.
How much does it cost to put a picture on Burj Khalifa?
The tallest skyscraper in the world has witnessed everything, from corporate ads to announcements of baby showers. The Burj Khalifa serves as any XL advertising platform, whether it's for the introduction of a new line of clothing or a message to bring attention to a pressing issue.
According to the rate card from MullenLowe Mena, the company in charge of managing the Burj Khalifa's lighting displays, the price of displaying an advertisement on the building's facade ranges from Dh250,000 to Dh1 million depending on how long the projection is up for, and the day of the week.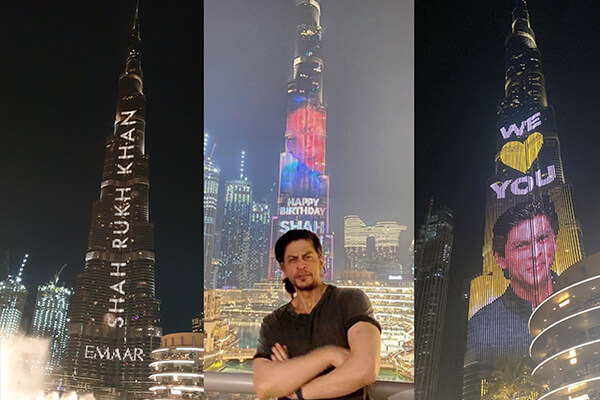 How can request to put a picture on Burj Khalifa?
Knowing the costs is simply the first step in the process. Though, before receiving final clearance from Emaar, the owner of the Burj Khalifa, a preliminary request must be filed with MullenLowe.
Conclusion
These numbers might seem like a very high price, but if you consider the importance of the Burj Khalifa, and the power and prestige it holds in the international market, you can see that it makes sense. If you are an aspiring entrepreneur and can afford to have your advertisement shined on Burj Khalife, you can send in your request today.